Norway Lodge/Resort – Cabins & RV Sites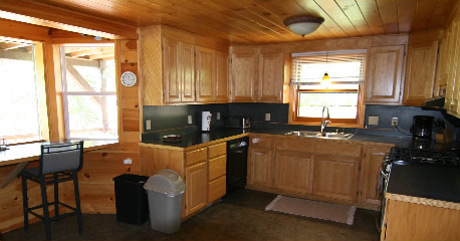 Our beautiful lodges include a modern kitchen with two full-sized refrigerators.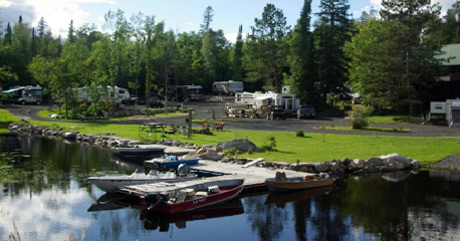 There is no charge for launching/docking at our docks. Electricity is available at the waterfront.
Whether you are interested in photography, fishing, canoeing, or just kicking back to relax, the area surrounding Norway Lodge offers a little something for everyone.
Norway Lodge/Resort – Fishing
This beautiful muskie, caught in 2014, measured in at 58-1/2 inches. (That's 2 inches longer than the current state record!)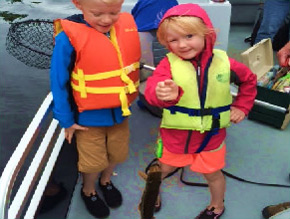 Fishing the waters of Crane Lake is fun for all ages.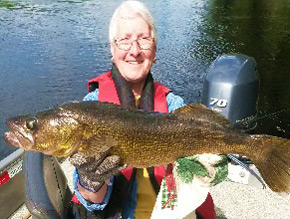 Whatever you use for bait, there is a trophy fish for everyone in the northern waters.
Over 3,000 acres in size, Crane Lake has a good native fishery of walleye, smallmouth bass, crappie and northern pike. It also connects with other surrounding lakes for excellent fishing opportunities.
Norway Lodge/Resort – Area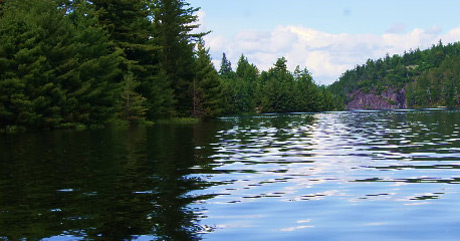 Crane Lake offers peaceful solitude for your vacation.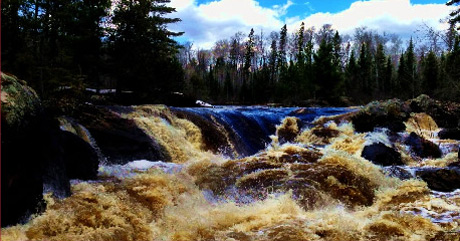 The Vermilion Falls are a breathtaking sight.
Norway Lodge is just minutes from Voyageuers National Park, and BWCA. Guided trips to Voyageuer Park, Kettle Falls and Painted Rocks on Lac La Croix are available.